Today's online businesses are gearing up for one of the biggest Black Friday Cyber Monday weekends ever. This series will help you fast track the sale planning and setup phase—with a few hours of reading and prep work, you will be set to #DoBetterOnBlackFriday and throughout the holiday shopping season.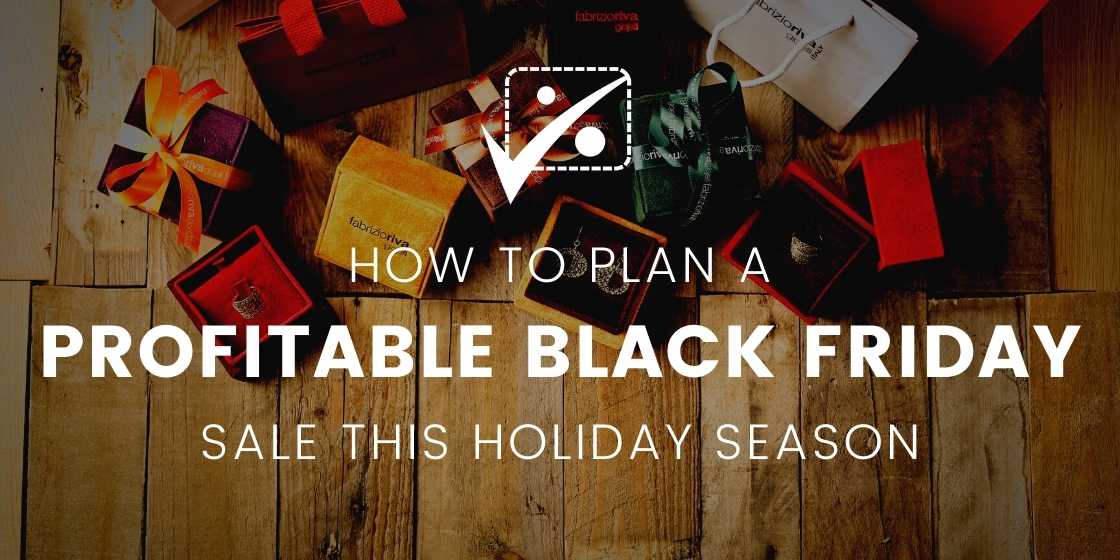 Online Shopping is Exploding
2020 has brought a dramatic traffic and sales bump in online shopping for everything from physical to virtual products, one-time purchases to recurring memberships and subscriptions. This increase also brings a growth in online marketing competition.
These factors have made it more overwhelming than ever for business owners to juggle daily tasks with an increased workload, while trying to get an early start on Black Friday Cyber Monday promotion efforts.
The good news is you won't need months of planning or an irrational discount plan to have your most successful BFCM ever.
Read the guides below. We've broken the content into small, digestible chunks to help you take action and avoid confusion.
If you're using WooCommerce or Paid Memberships Pro, get the Sitewide Sales plugin now. It's the only plugin that makes it easy to run a successful Black Friday Cyber Monday sale on your WordPress-powered eCommerce or membership site.
After your purchase, we will follow up with a link to join a private group and get tactical Q&A time with our team as you build your sale.
---
Frequently Asked Questions About Black Friday Cyber Monday Sales