Our blog features content on e-commerce and membership sites, working with your spouse, and running a WordPress product business.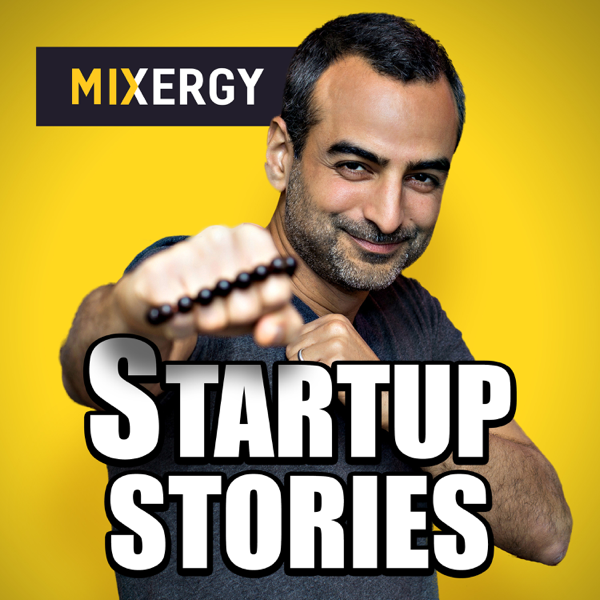 Hi there, freedom fighters. I was interviewed by Andrew Warner of Mixergy. It has been a goal of mine to go on this show since I started watching Andrew's interviews back in 2011.
Watch the interview here or find the podcast in your favorite podcast app.
In 2019, Paid Memberships Pro made $85,000 during our various sales. Those sales accounted for 10% of total revenue last year. In 2020, our Spring Sale made over $30,000 in 6 days. For the past few weeks, I have been blogging, tweeting, and publishing videos about what we've learned running those sales. Now I want (more…)