Started by a husband and wife team.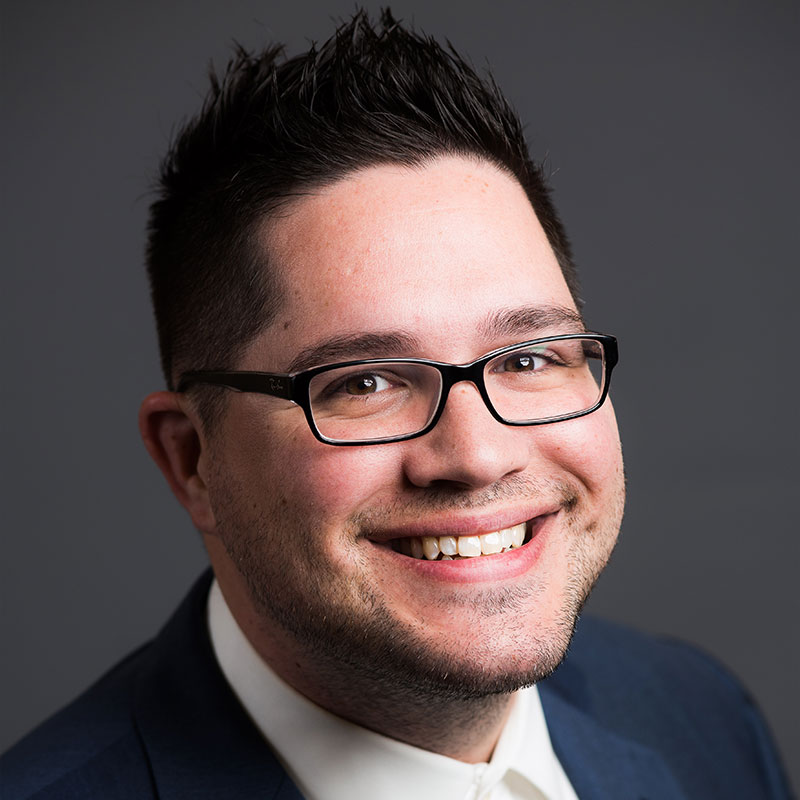 Jason Coleman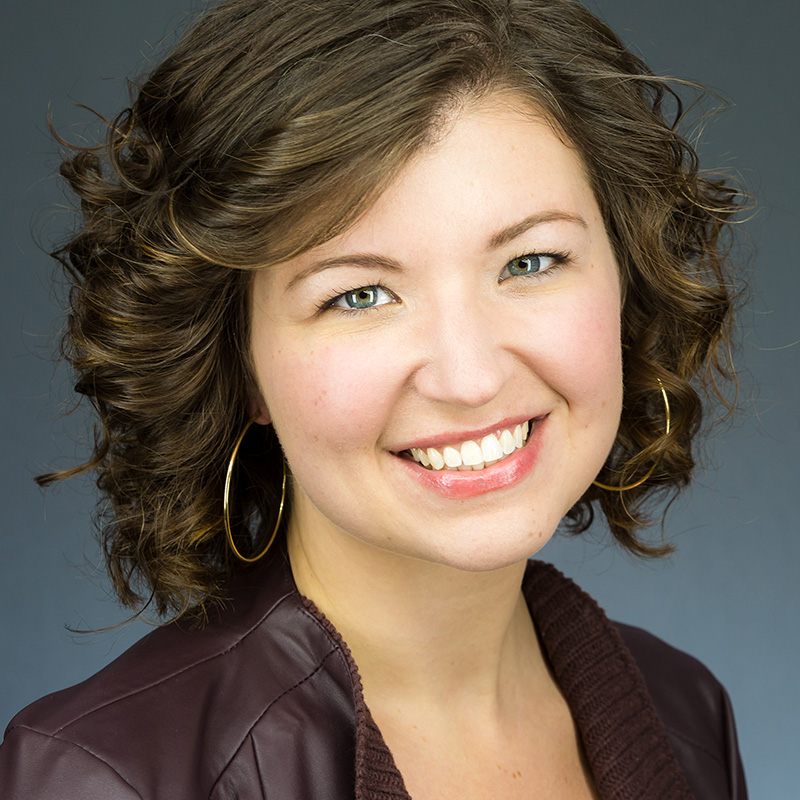 Kim Coleman
Designer. Developer.
Currently focused on two main projects.
Paid Memberships Pro
The most complete membership solution for your WordPress site.
Unlimited levels, recurring payments, registration & profile fields, protected member content, robust member management and more.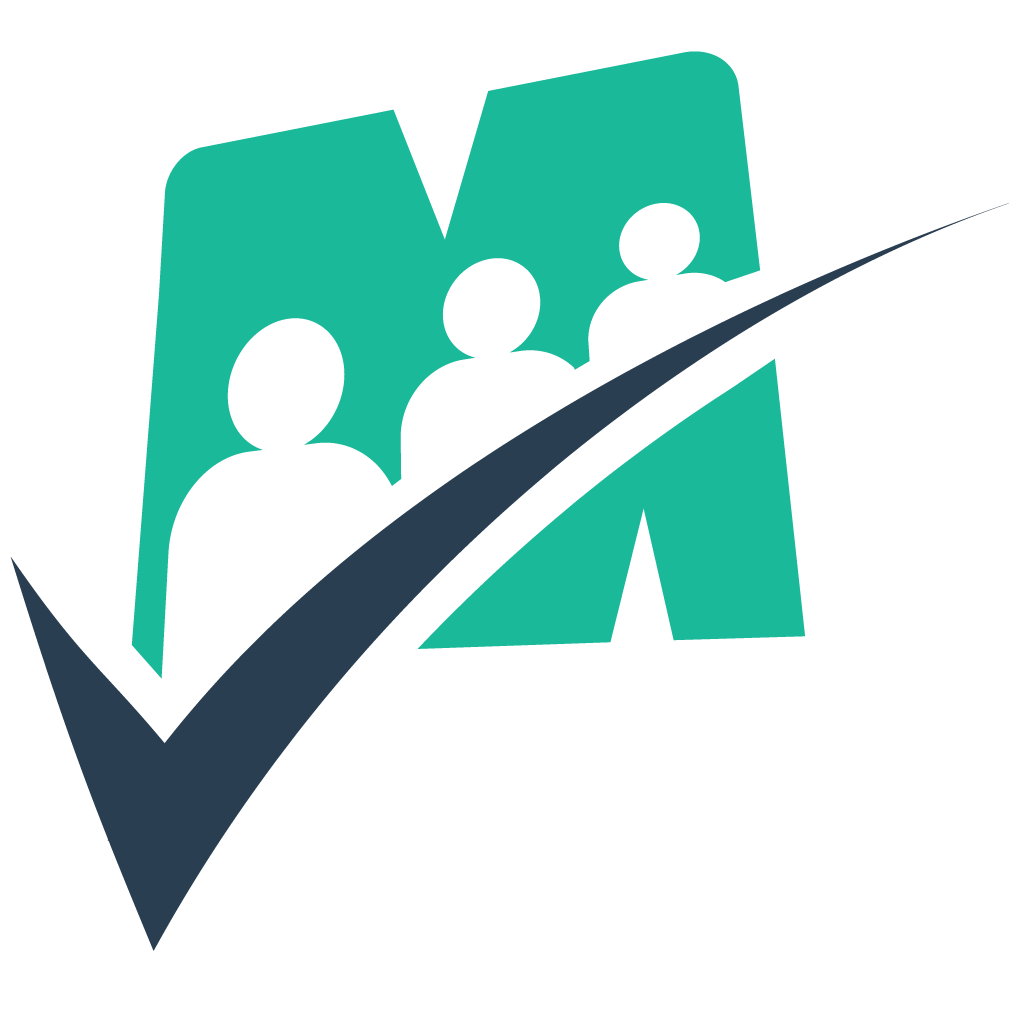 Memberlite
An open source WordPress theme to help you build a professional membership site.
Easily modify layouts, fonts, colors, and more with extensive Customization options.
Contact us to get in touch.
info@strangerstudios.com