Years ago, I met two awesome people in WordPress: Chris Badgett and Thomas Levy. Like me, they were building software to enable small businesses in the education space with their plugin LifterLMS. I've seen Chris every so often at other industry events, and have always appreciated our talks about the good and bad sides of running a WordPress product company.
In 2022, Chris joined us on the Stranger Studios YouTube channel to talk about the similarities and differences between an LMS plugin and a membership plugin. As I watched the video, I was reminded of the past chats I had with Chris, and thought, "we should talk more".
So we did. We started having regular chats about work and life.
During one of those chats, Chris mentioned that Thomas was thinking of leaving LifterLMS to pursue new opportunities. Chris initially just came to me for advice, but as we talked through it more, it became apparent that we could help out in a more tangible way.
Kim and I have invested in the LifterLMS parent company, codeBOX, and are now officially working with their team to build and grow the business and products.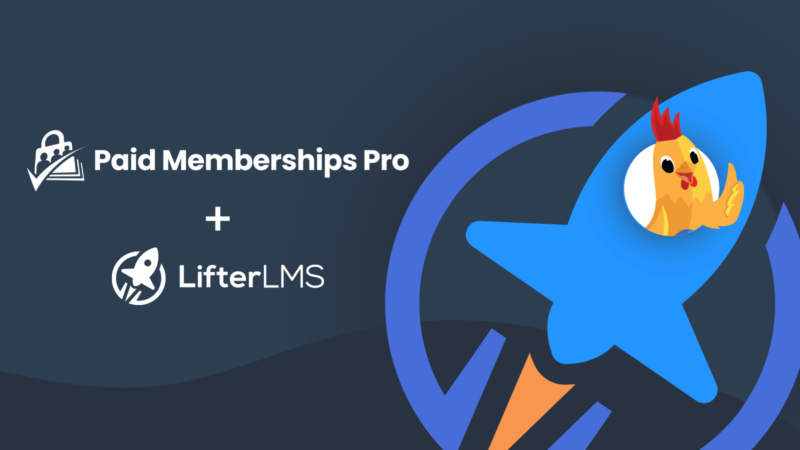 LMS and membership plugins are on a collision course (puns intended).
Many people conflate the idea of a membership site with eLearning, and vice versa.
Chris and I always saw our businesses as both potential partners and indirect competitors. LifterLMS has membership features. Paid Memberships Pro has course features. Some sites do better starting with our plugin, some with LifterLMS. Some sites truly need both.
We launched our PMPro Courses Add On last year. By itself, the plugin adds Courses and Lessons as CPTs and tracks progress through both. Using PMPro levels, you can easily sell access to those courses.
The plugin also integrates with LifterLMS (and the other major LMS plugins)—so if you need more functionality than the default module, we encourage folks to consider using a complete LMS plugin alongside PMPro.
In 2021, the team at PMPro also started updating our marketing strategy and documentation to address the 8 key use cases we see with the PMPro membership platform.
The "courses" use case is one of our most popular, with somewhere between 1/3 and 1/2 of all PMPro sites either primarily selling access to courses or otherwise interested in including courses in their offering. We launched our Courses Hub and planned more content and services to help course creators get the most out of our membership platform.
This opportunity with LifterLMS came at the perfect time.
We can continue to improve the LMS experience for WordPress users. And we get to do that with an established team, brand, and code base. I really think we can get the best of both worlds here, updating PMPro to work as tightly as possible with LifterLMS, while ensuring that users can continue to use the plugins by themselves or together.
Kim and I are very excited to be on this journey with Chris. He's incredibly committed to his work, and he's good at it, too. We're learning a lot from each other—and we're implementing the best ideas to the benefit of both companies and both products.
We are still running PMPro and LifterLMS as separate businesses.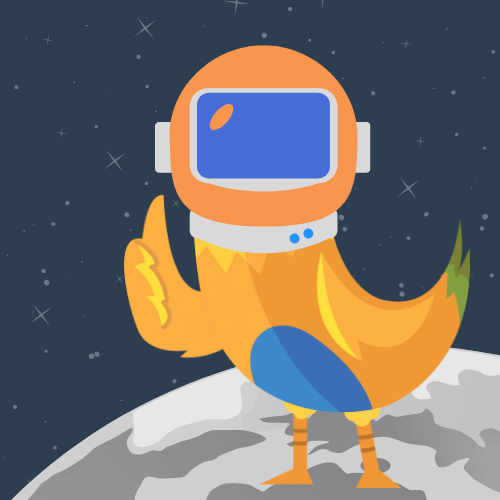 In the short term, we are focused on keeping both teams and products running as smoothly as they have in the past, while working on a tighter integration that will serve our common users.
We're still figuring things out. Who knows what the future holds. I feel an incredible amount of excitement about the work we're doing now. It's an amazing time to be building software that empowers online educators and eLearning communities across the globe.
Finally, we're hiring!
We're looking for an experienced WordPress developer to join the LifterLMS team. Click here to apply for the developer position at LifterLMS or reach out to me personally on Twitter @jason_coleman. This work is extremely fun, challenging, and rewarding. I look forward to hearing from you.