For the past nine years, we have offered personalized attention and quality work to a variety of clients, including entrepreneurs, consulting firms, SEO specialists, inventors, artists, small business owners and non-profit organizations.
At Stranger Studios, we don't settle for the ordinary. We make a continuous effort to stay on the cutting edge of web development. All work is done in-house by our laser-focused development team.
If you are interested in a project quote, please use our online form to estimate the cost of building and hosting your site. Our team knows what it takes to be extraordinary in today's world.
More
About
We've been building and maintaining websites for clients since Y2K.
We perform work for more than 30 clients every year including small and large businesses, musicians, web startups, artists, designers, non-profit organizations, and medical and law offices.
Meet Our Directors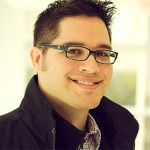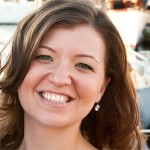 Designer. Mom.
WordPress Rap by Jason Coleman
This is my family!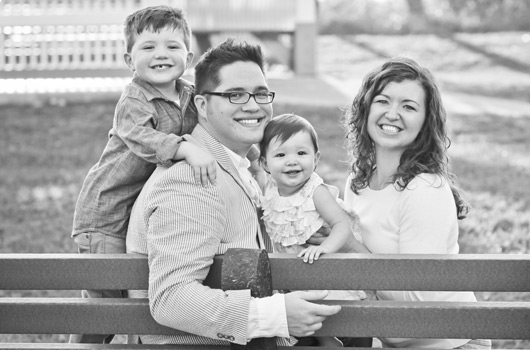 Our Neighborhood
We work and live in Reading, Pennsylvania. Most work for our clients is done virtually, but from our home office we are less than 1 1/2 hours from Philadelphia and 3 hours from either New York or Washington, D.C.
More
Rates
Get an instant quote for your web project.
Please include any information that will help us understand the details of your project. We will get back to you as soon as we can.
Get an instant quote
More
Contact
We never get enough email!